---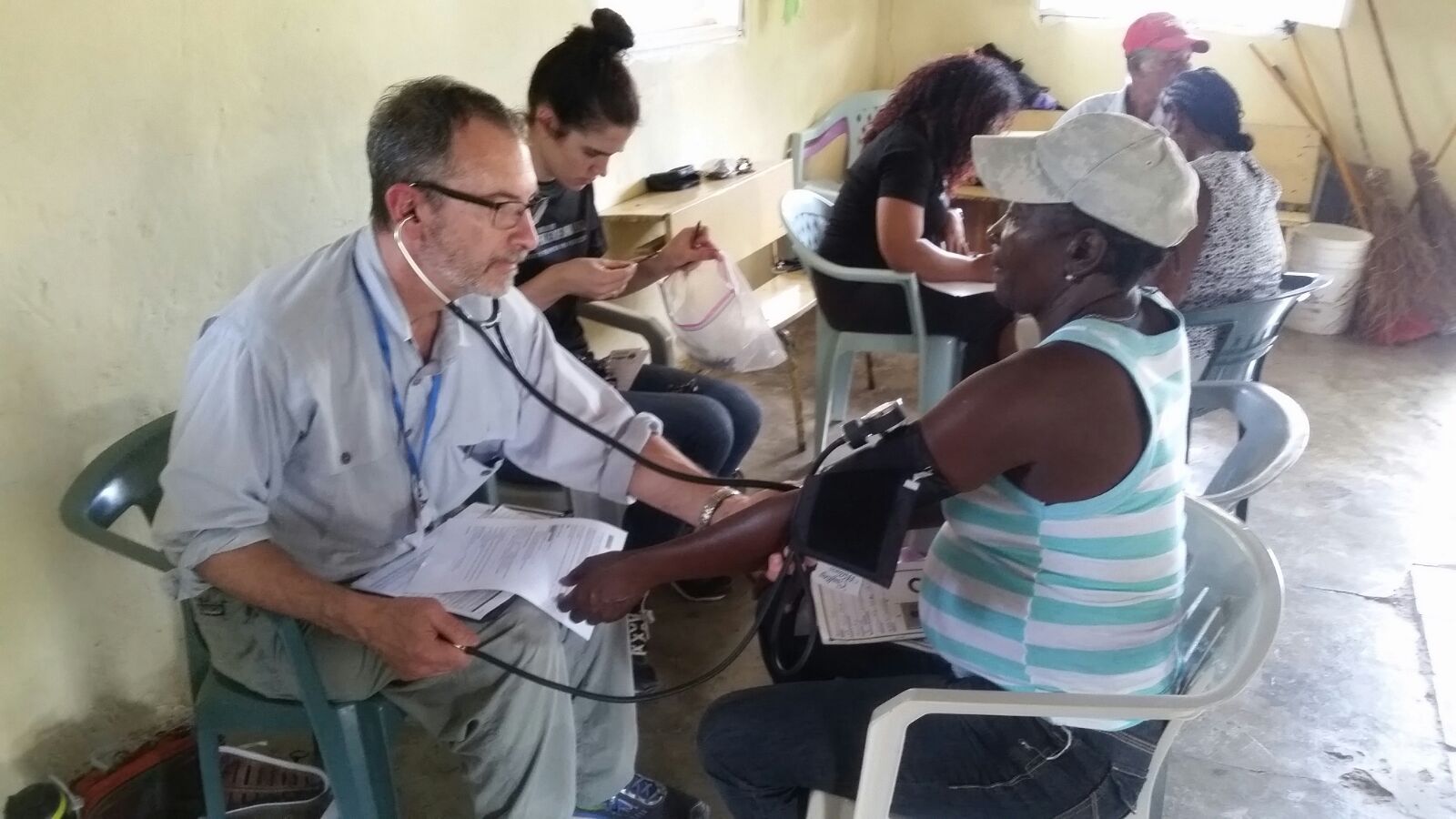 We invite your team to come and work with us.
We can host your team and arrange for lodging/meals, transportation, interpreters, and other personnel or items needed for your team.
We can work with your team to do:
Mobile Medical Clinics
Health Education Activities
Vacation Bible School
Construction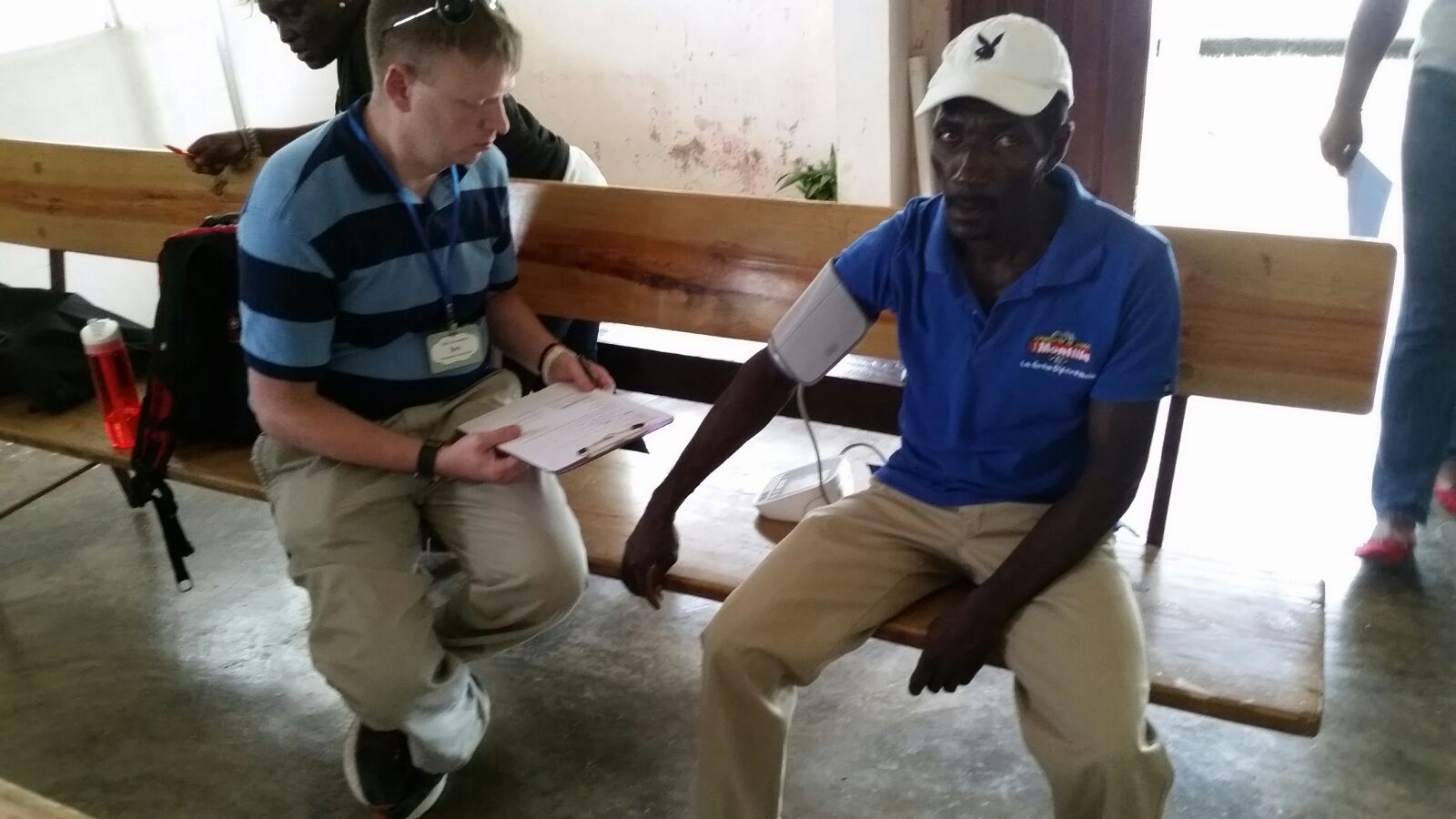 Mobile Medical Clinics: we can coordinate general mobile medical clinics in the bateys (field worker villages in the sugar cane fields) or poor barrios (neighborhoods) in La Romana.
For teams interested in ongoing care for prevalent chronic health problems, we can coordinate specialty clinics in hypertension or diabetes based on a successful model we have helped develop since 2016. We would love to provide your team with more information about this.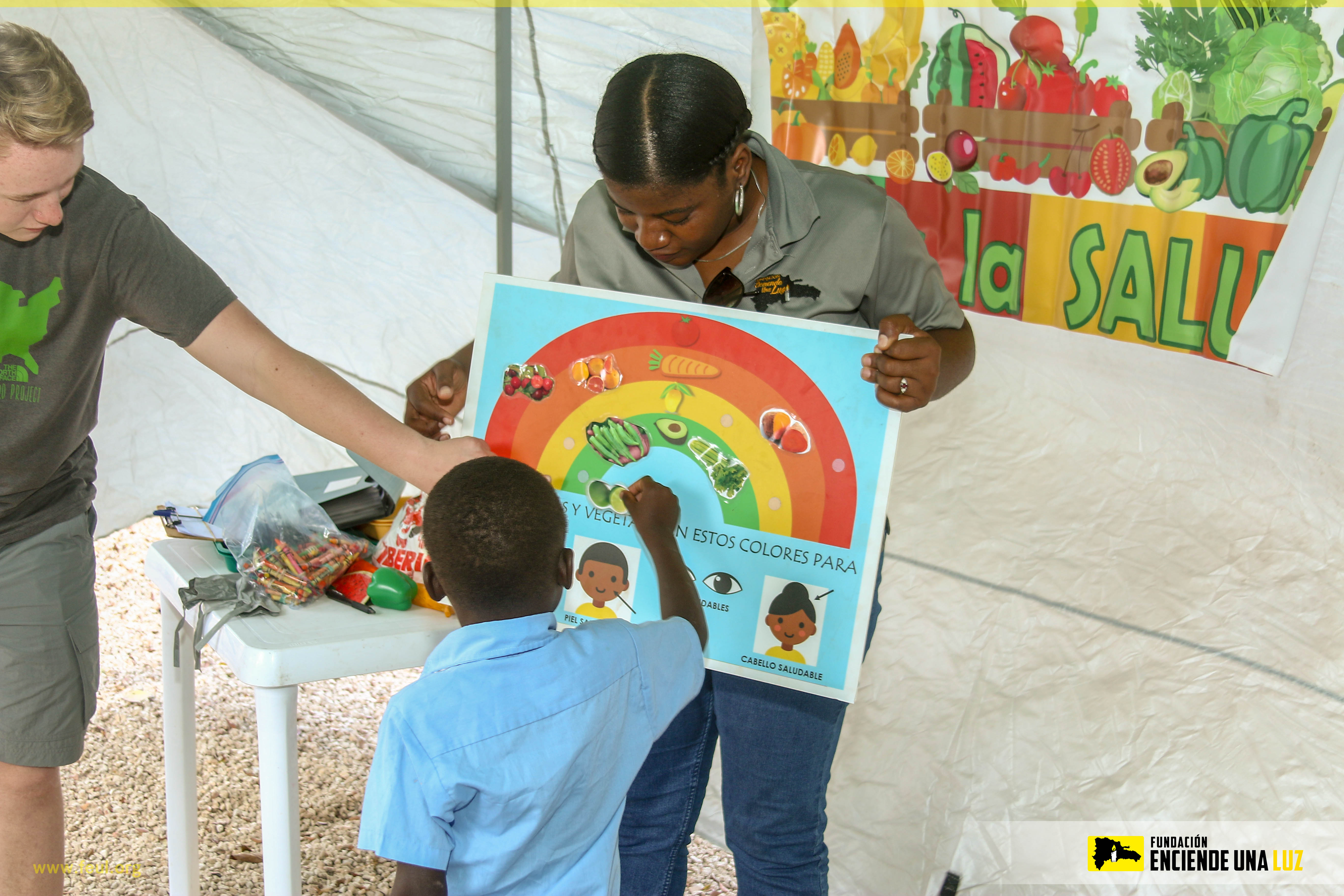 Health Education Activities: we can coordinate health education stations to complement clinics or as stand-alone activities. These stations are well-organized modules that we have implemented since 2014. Your team may choose from several health topics. North American volunteers work side-by-side with our LAC staff to deliver these stations that have measured outcomes.
Health Fairs are another way to utilize the education stations and may include several stations, as well as stations for blood pressure and blood sugar checks/counseling. The Health Fairs are very well-received and appreciated community events in the bateys. Young people who live in the batey may also help volunteer with these events. It is a truly meaningful way to work together to empower others with health information.
No special skill required, any teenager or adult can participate in these activities.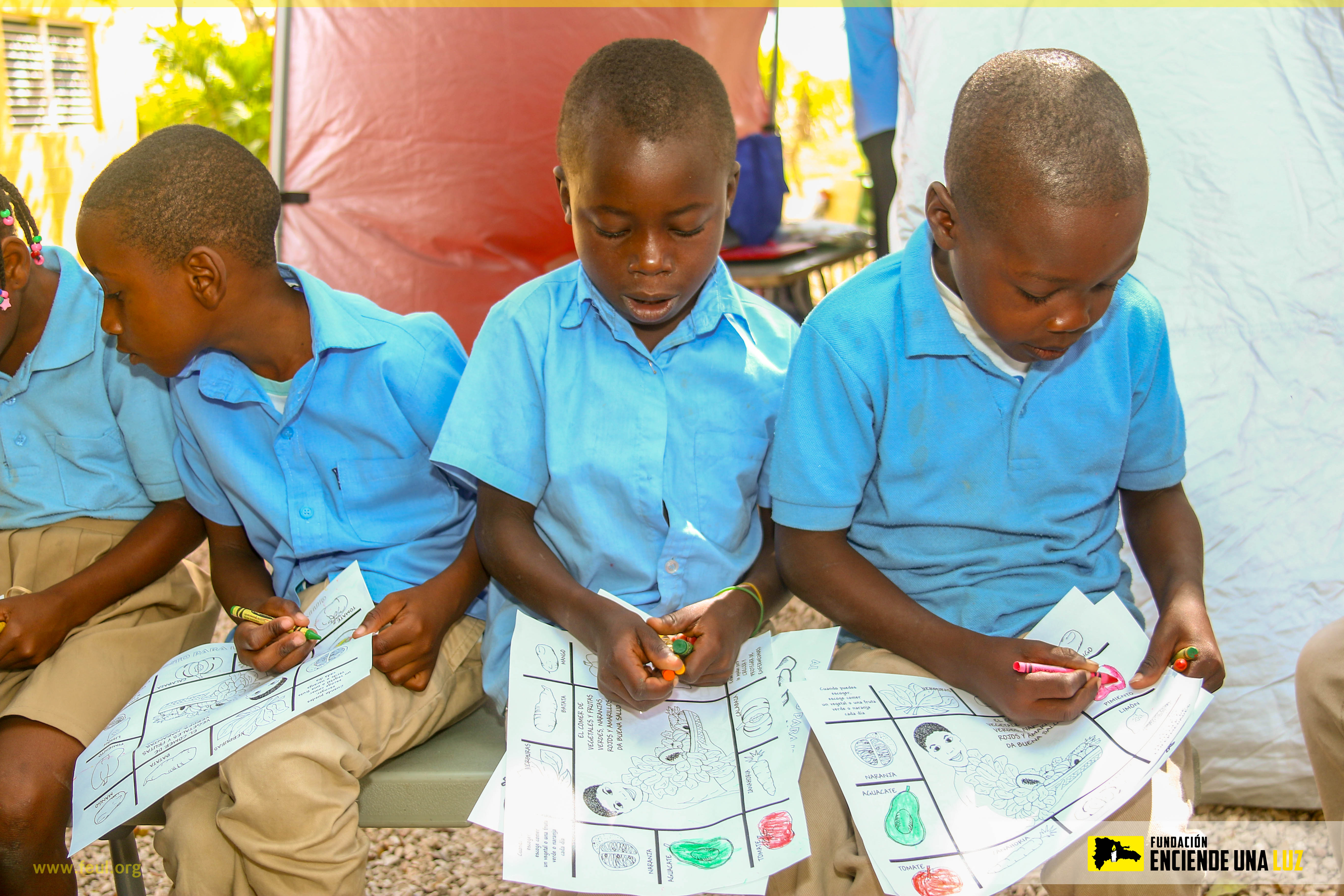 Vacation Bible School: we can coordinate a Vacation Bible School in the bateys or barrios, working together with local residents to coordinate an impactful and enjoyable experience for all.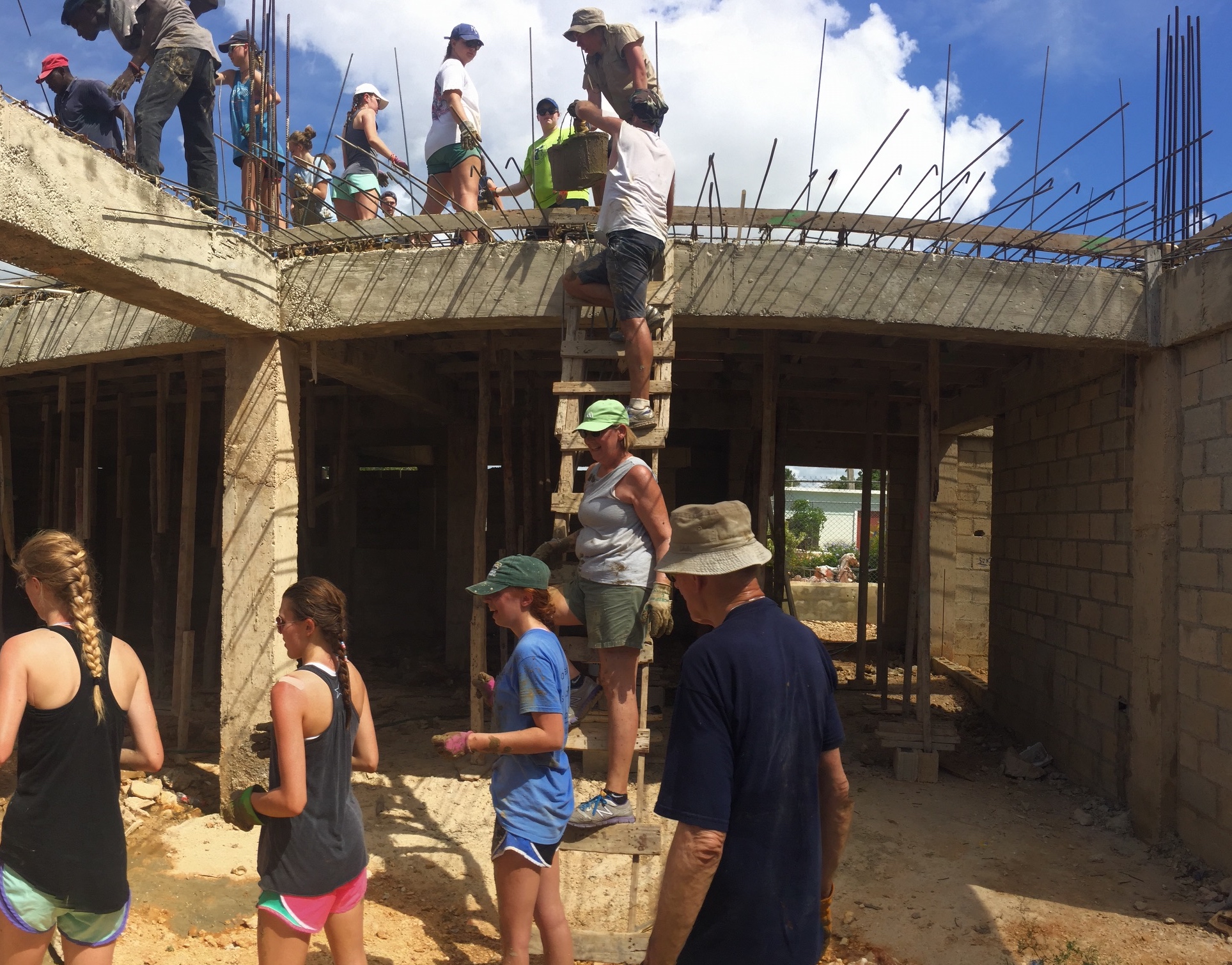 Construction: we can arrange for your team to work in construction projects that enhance the lives of those in need, either in the bateys or the barrios. If construction is your interest, contact us so we can discuss a project suitable for your team.
To learn more about LAC Mission Trip opportunities contact us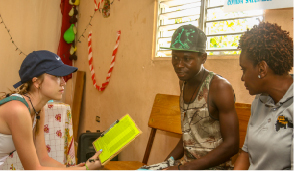 COME AND TOGETHER LET'S MAKE A DIFFERENCE!
Itemized list of prices is available upon request.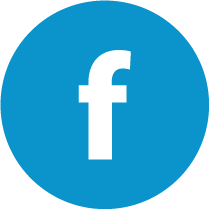 @lacmission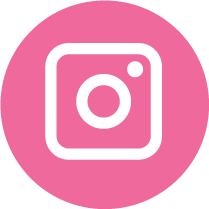 @lightacandle_mission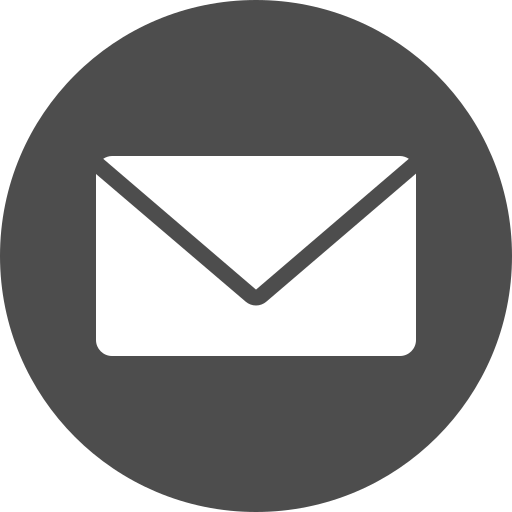 administration@feul.org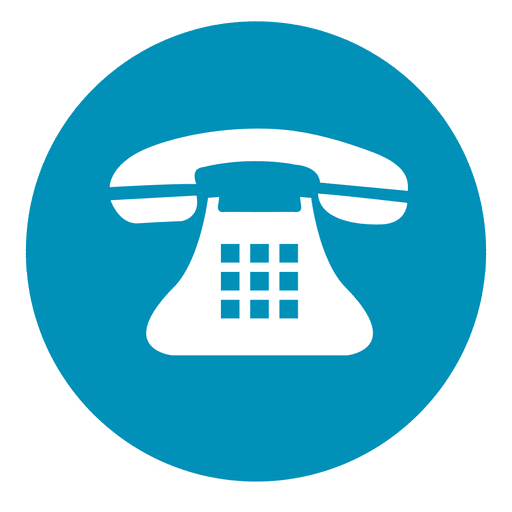 +1 (809) 813-1779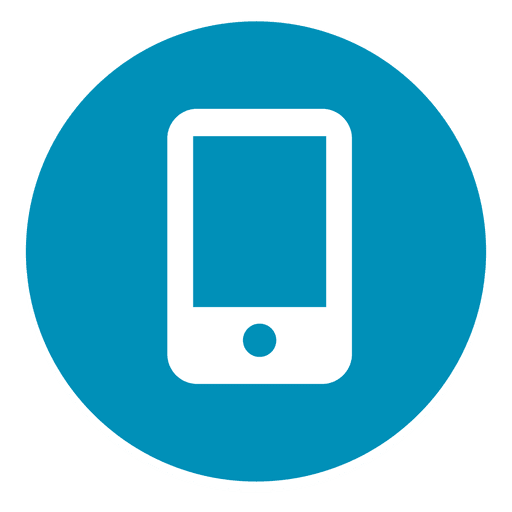 +1 (809) 713-4861
JOIN US in this work that GIVES HOPE and CHANGE LIVES