---
Community Health Center - Construction Project
The municipality of Caleta, a poor yet growing community located south of La Romana, has donated land to our foundation, to build a new community health center, "Centro de Salud."
This land donation arose out of recognition that Light A Candle Foundation (LAC) provides life-changing health services for their people and works to truly bring light to the community.
The LAC staff consists of doctors, nurses, pharmacist and administrative staff. Our foundation has worked diligently to develop effective medical and health promotion programs.
---
CENTRO DE SALUD SERVICES
LAC's Centro de Salud will address three great community health issues with outpatient services:
HYPERTENSION:
40% of adults living in DR have hypertension, and there is a lack of high quality, affordable services for low income residents of La Romana.
LAC has developed a successful program for hypertension management for individuals living in poor Dominican communities. The Centro will provide an opportunity for this program to be widely expanded and would enhance its reach in preventing catastrophic illness such as heart attack and stroke in patients with hypertension.
WOMAN'S HEALTH:
There is a tremendous lack of high quality, comprehensive, affordable prenatal care for low income women.
The Centro will offer prenatal checks, especially monitoring for hypertension and pre-clampsia, and would also provide family planning and extensive education for the pregnant women about healthy pregnancy and infant/early childhood parenting. The impact is projected as healthier, informed mothers and healthier babies/children.
URGENT CARE:
The center would offer "urgent care-type" services while including an emphasis on wellness & prevention in their medical care.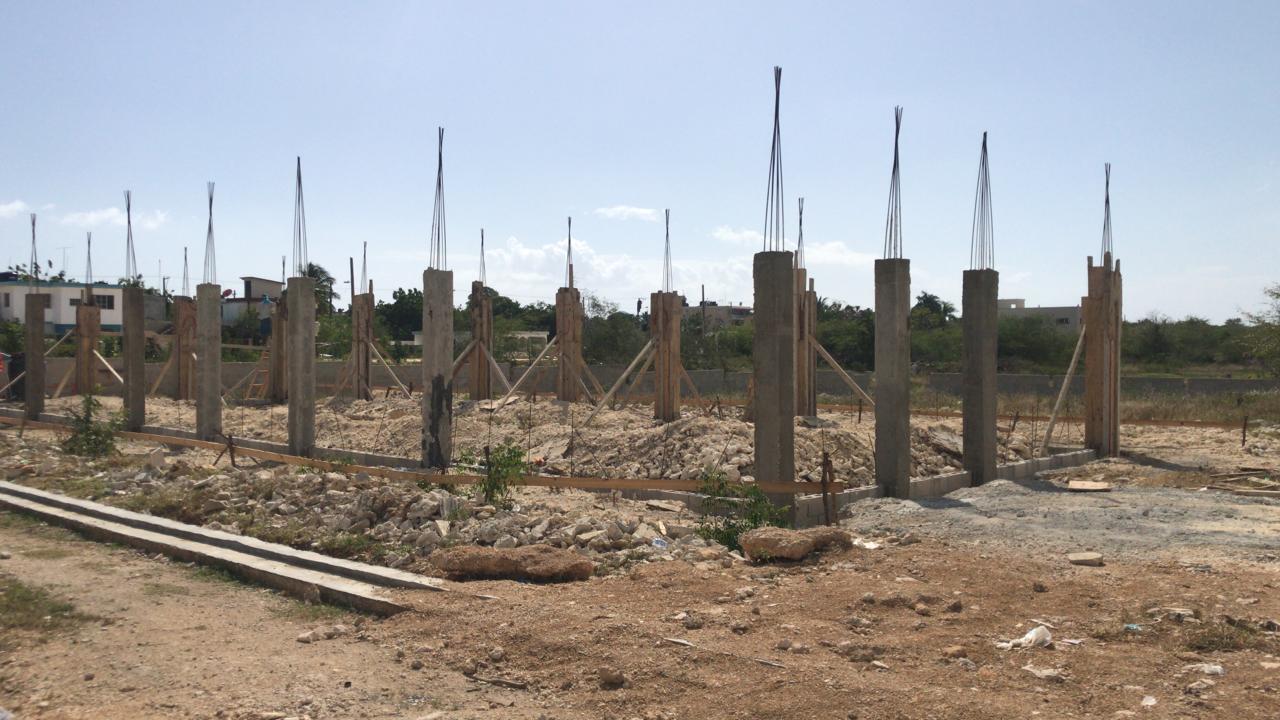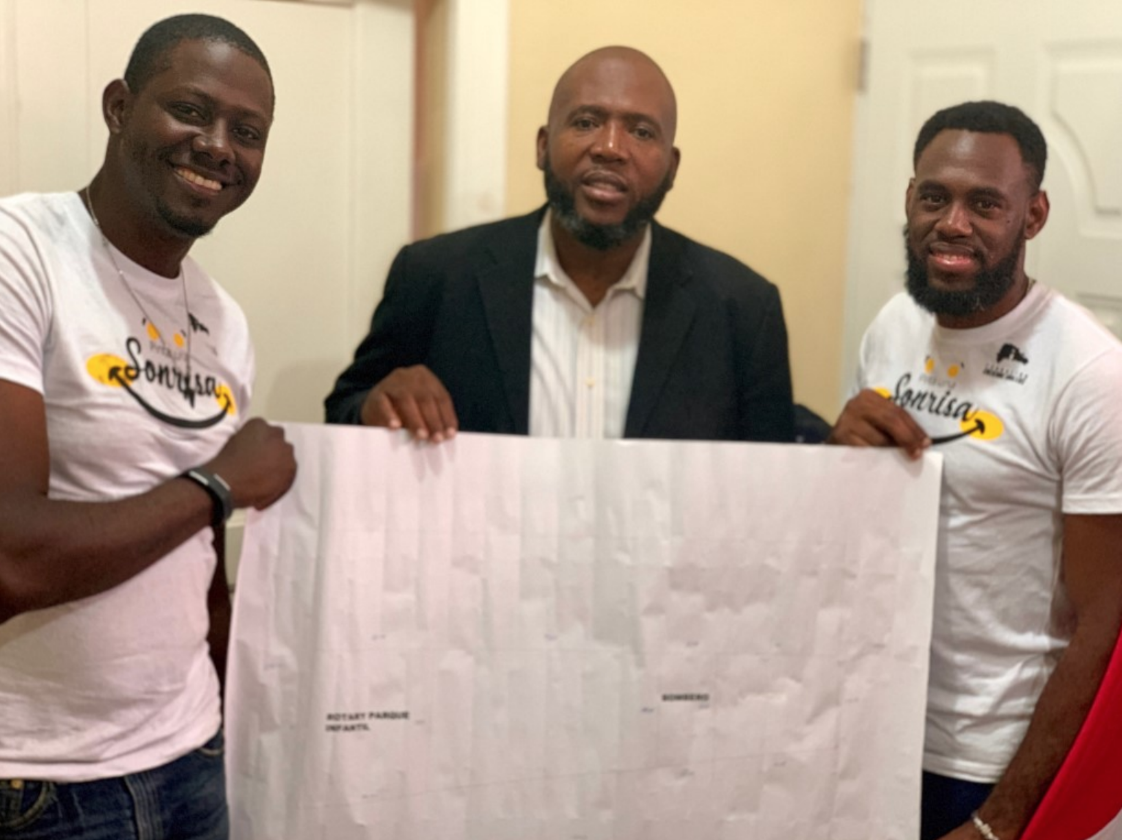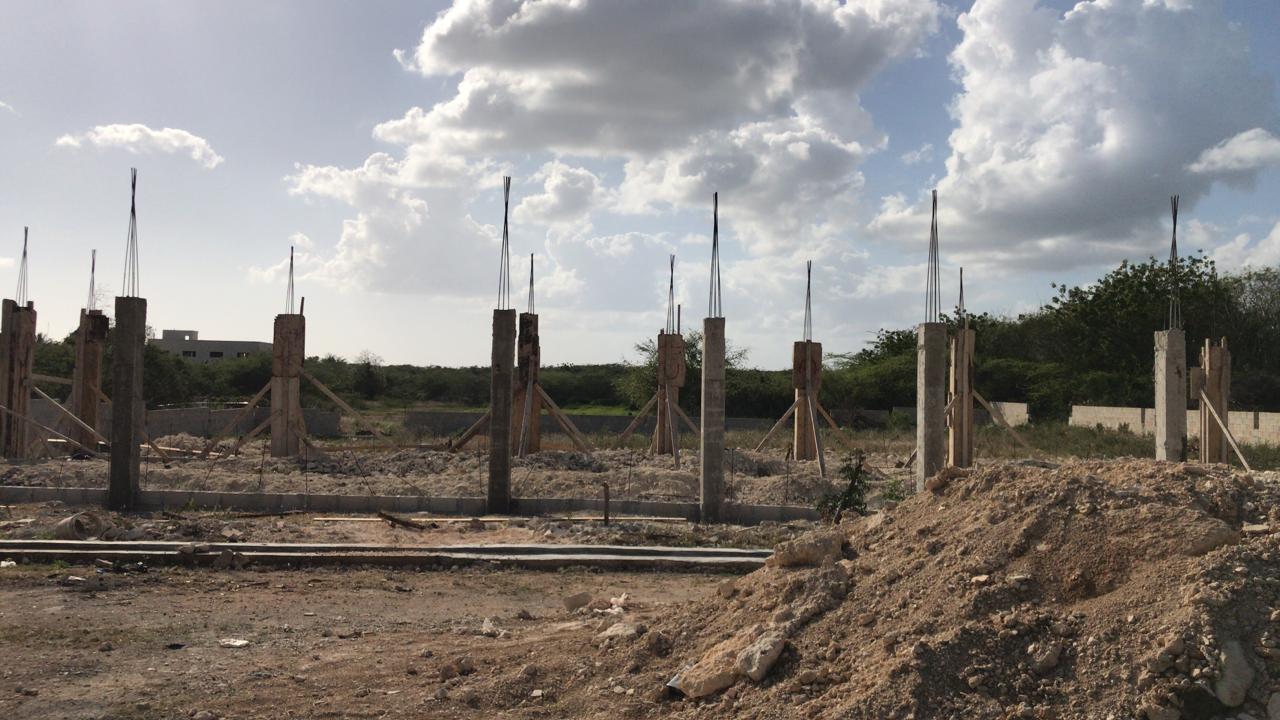 The expected timeline to complete is 5 years. As it will be built little by little - the most essential parts first then expanding from there.
There will be funding through donations to begin the construction and these sources will also send volunteers to help with initial construction efforts. Any funding or volunteer contribution would greatly help advance the progress for the essential part of the structure to get the clinic operational.