---
OUR ORGANIZATION
___________________________
Fundación Enciende Una Luz (Light A Candle Mission, LAC) was established in 2009 as a Dominican non-profit organization. Our office is located in La Romana, a city on the southeastern coast of the Dominican Republic. Since 2009, we have provided services of health education, health promotion, and empowerment opportunities to people living in poor, underserved communities of our region.
---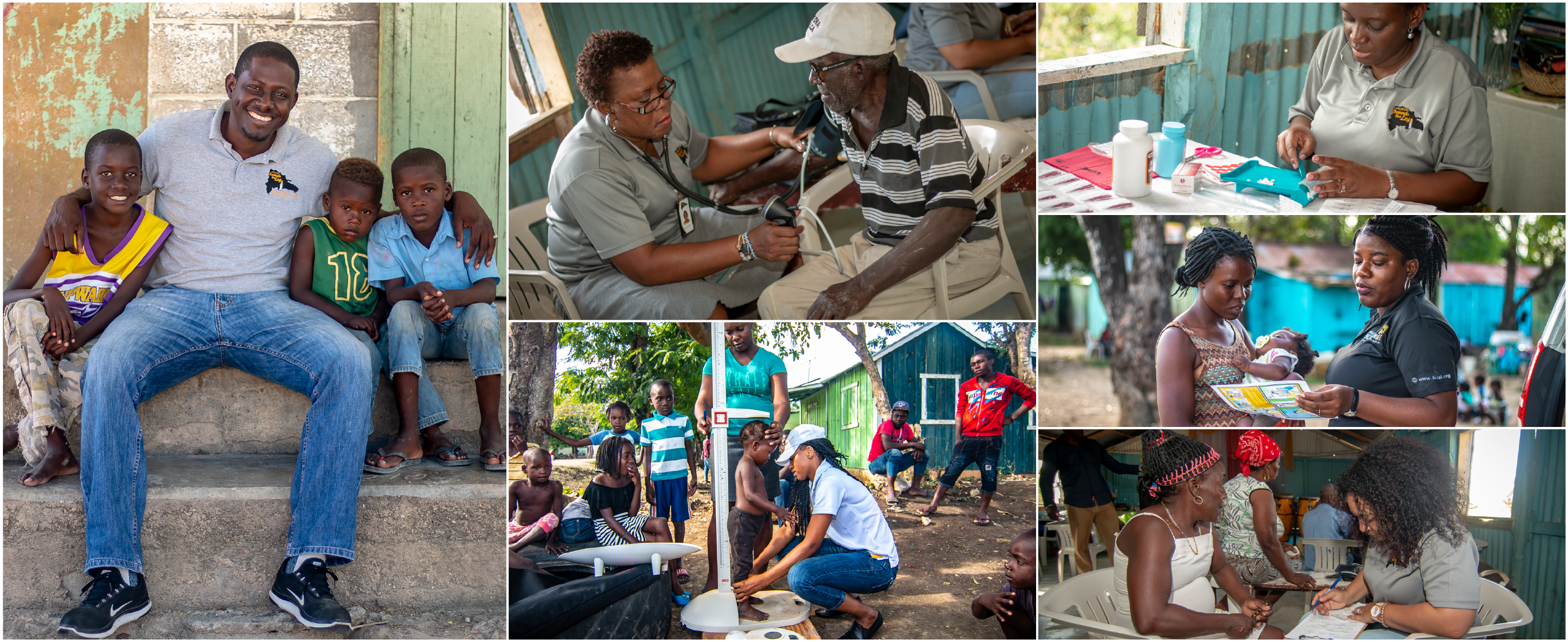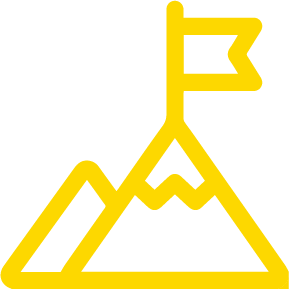 MISSION
To empower all those living in underserved communities in southeastern Dominican Republic to improve and protect their lives through health education and health promotion.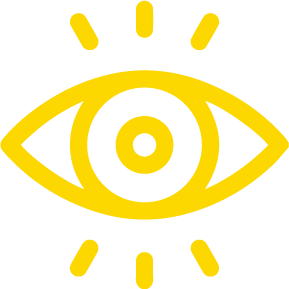 VISION
To work towards a brighter and healthier future for those living in poor communities.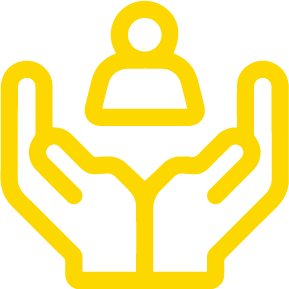 VALUES
We are committed to productive collaboration, compassionate outreach, measurable results, transparency and accountability in all.