---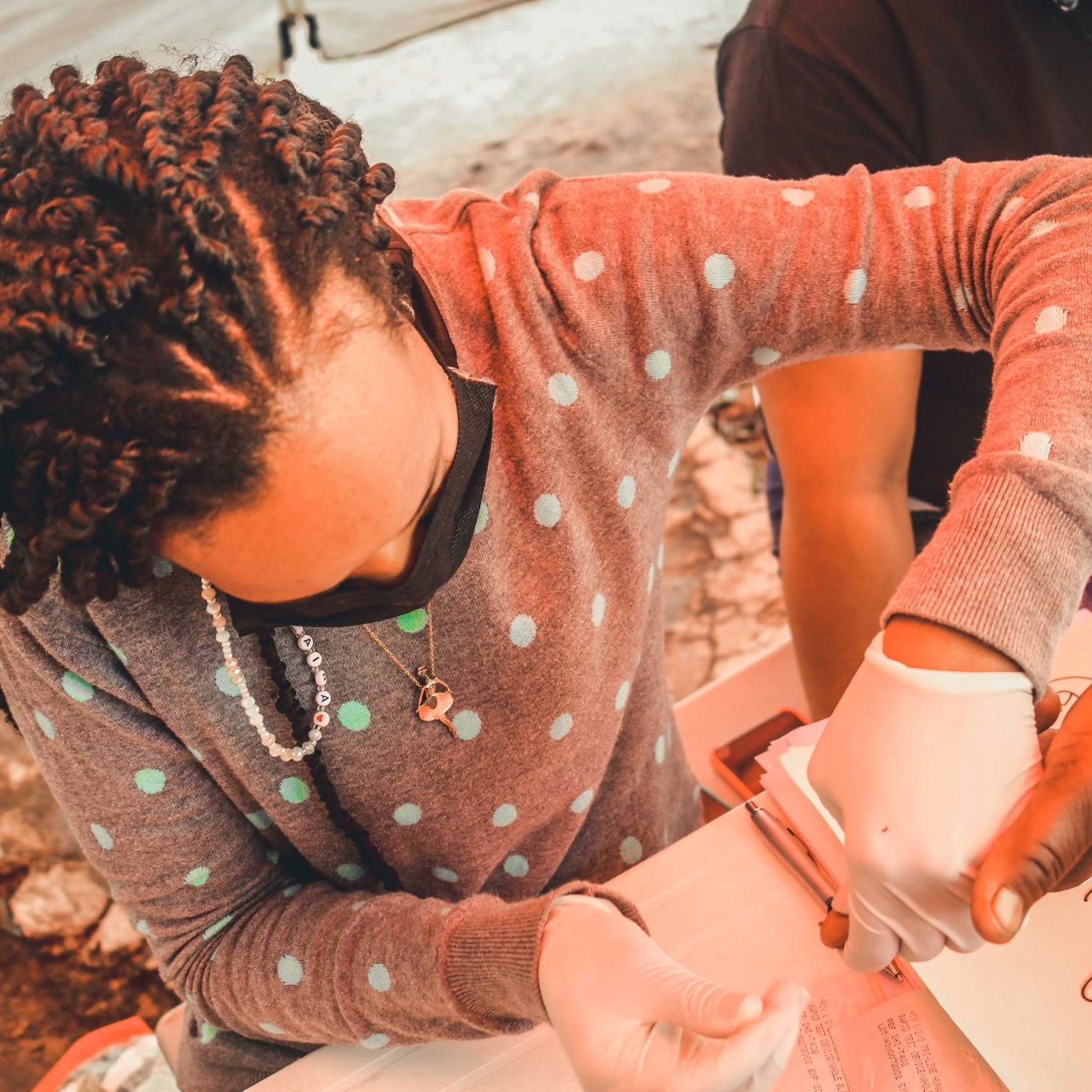 Light A Candle (LAC) has a 13-year history of working in HIV prevention in underserved communities. LAC delivered HIV education with a prevention emphasis from 2009-2012 when the organization presented locally created HIV education films to over 15,500 community residents.
From 2016-2017, LAC brought an engaging 8-week Multiplying Light curriculum to the young people of the batey communities to educate about HIV/STI prevention. Then in 2020-2021, LAC has once again bolstered its work on HIV prevention with mobile HIV education and testing. We offer counseling with test results, and linkage with care as needed.
In our education, we address myths and taboos widely held by the people. And we also address stigmas that an HIV infection might carry and work to dispel these. We discuss the biology of the disease and ways to prevent it. We do pre-tests to assess baseline knowledge and then post-tests after the educational intervention to assess knowledge gained and the effectiveness of the intervention. A young woman who attended a recent educational session recounted to us the ABC's of HIV prevention that she learned and remembered from our HIV educational films and presentations 12 years ago. We believe this exemplifies the impact that our team has made on HIV understanding by our people.