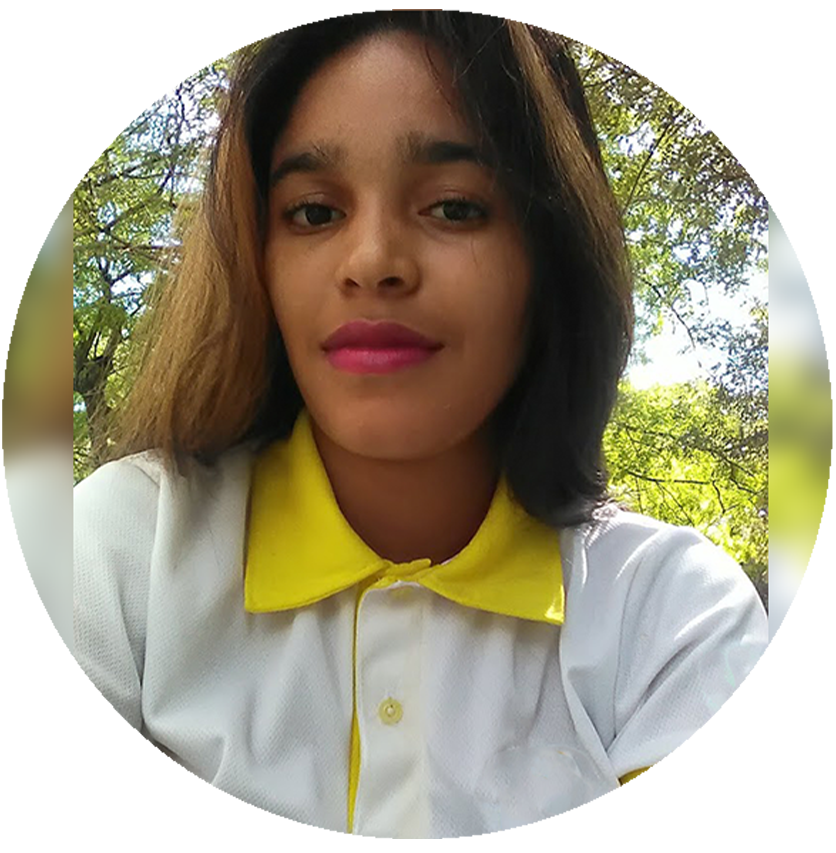 I'm Yenifer Downing, I'm 24 years old. I was born in the city of La Romana and I am currently a nursing student. I have two small daughters and I am a single mother. I grew up with my mother and a stepfather, I have two maternal brothers, and my biological father has nine children besides me.
I have no economic support because I do not work. my dream is to be a nurse, because from a very young age I felt empathy for the sick and I like to serve others. my other motivation to be a professional is to be able to provide a better quality of life to my daughters, since they are growing with a lot of precariousness and limitations, but my financial situation is forcing me to leave the university, I have still paid the semester I am studying and but payment can not continue in the university.
I started the university by faith, I took such a risky step because I put my trust in God and my mother, who at that time had a job, helped me to enroll in the university, after starting each day it was a challenge to be able to continue studying. I had to go hungry and even ask, in order to pay for transportation to go to university. But my dream is to graduate, be a woman made to serve society, be an excellent nurse and my daughters have a better future.