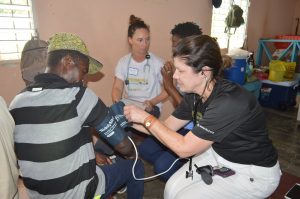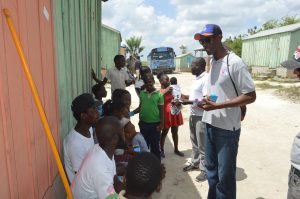 Light a Candle mission visited the Batey Altagracia carrying a medical operation, a day of evangelism and delivery of toys. We attended women, men and children, with different conditions, we gave free of charge medicines to each patient attended, we also had a urinalysis station and deworming, we also made a tour of the whole batey evangelizing, delivering treaties and praying for They, in the end, we did a nice activity with the children where he delivered toys to everyone.
We thank the doctors who supported us on this day, the group of nursing students from the Universidad Central del Este, such as Maithe Enríquez, Heather Gilchrist, Ambar and Carsy.
It was a day full of blessings.