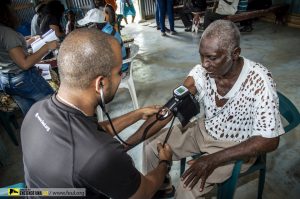 The Light A Candle (LAC) continues to visit the most impoverished areas of our country the Dominican Republic, and this time we returned to Batey CUYA, to provide follow up on the patients of our hypertension program.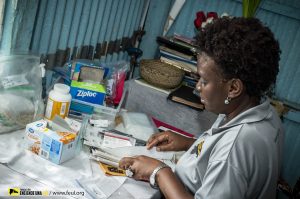 In Cuya we found patients with a notable improvement after being part of the program, as always we did their evaluation according to our protocol, we weighed them, we measured their height and we took their blood pressure, this way we record those data, and compared these results over time. We provide them with the medication dosage indicated by the LAC doctors.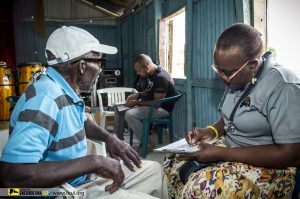 Thanks to your support we are able to continue working. Make your contribution so that the work does not stop in these communities of limited resources.