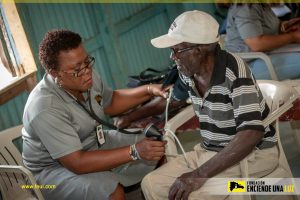 _
      Hypertension is a lethal, silent and invisible disease that rarely causes symptoms. Promoting public awareness is key, as is access to early detection.
That's why the Ilumina Una Luz Foundation works in the bateyes of the Dominican Republic where people with limited resources live to help them fight this evil.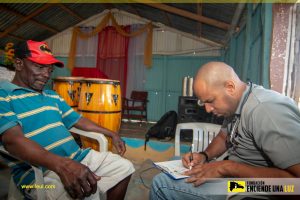 You can be part of us and help us to continue giving help to the most needy.